Hello, I'm Amalia, a delicate woman ready to explore and shake men's universe with my lovely charms. My mind is deliciously improper and my body is an aphrodisiac. Did you know that women have some desires that only trust can reveal? I'd love to build long lasting memories with you. Play your favorite song, have a drink and let me guide you to heaven! Turn on : I love to hear my name and to receive a good oral before anything! Are you into that? Turn off : I like to find out things…lies are not on the list! I also dislike impolite people!
My Dream
I know that you are used to see on this rubric a car ! But my dream is different :) . I would like to have a Mercedes S Class but for such an elegant car i will need a personal driver , a gentleman , the type of those english drivers , do you know what i mean ? Black suit and white gloves sounds similar to you ? I bet yes! So you can be my personal driver and in the same time the man who give me the possibility to complain this dream :).
My Schedule
My schedule will start almost daily at about 22:00PM to 06:00AM(EET/GMT+2) but for more information you can ask me!
Only for Fan Club subscribers

Only for Fan Club subscribers

Only for Fan Club subscribers

Only for Fan Club subscribers

Only for Registered Users

Only for Registered Users

Only for Fan Club subscribers
Videos
Only for Fan Club subscribers
01:12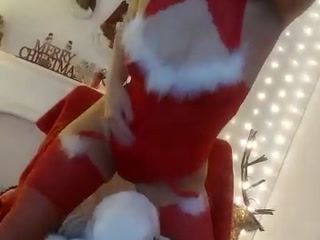 Only for Registered Users
00:34