Wanna play a game with me...
Spin the wheel get a prize.. then if you like i can fulfill .. lets get private you and i... we can talk about the first thing that pops up
My apologies r
HEY SO SORRY I HAVE NOT BEEN ON .. STARTING tonight IT WILL BE REGULAR. TIMES WILL BE ON TIME .. HAD MAJOR COMPUTER AND INTERNET ISSUES . BUT COMMING BACK FULL TIME and HORNY
About me
Iam a smaller women with a sexual hunger. I love to play with myself . I love toys and love to show you what I can do with them. I think it's a big turn on to be told how to play with myself and love to make you wet with my actions. When you watch me and prompt me I get SOOO wet and horny. We can chat and you can watch me for as long as you want .. Iam worth it I promise you...…mmmmm yummy..tell me what you would want and let's see how bad you want it....???????????????????????????? I enjoy being told how long how deep i should go
MY SCHEDULE... cum out and play baby .....lets show each other a good time....????????????????
Monday... off Tuesday ...10 pm Wensday... 9 pm Thursday ...9 pm Friday ... between 9 and 10 pm. Saturday ...9 pm Sunday...off
What kind of things do u like .......
What kind of things do you like. .whats the most unusual thing you have indulged in.where r u from? What season is ur favorite.?.. can't wait to get to know you...
Only for Fan Club subscribers
Videos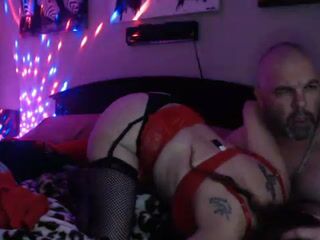 08:02
[21 Feb 03:10] all night and more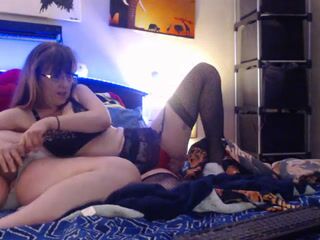 06:34
[14 Feb 05:11] Private Show
Only for Fan Club subscribers
16:58