My ranking <3
I worked hard in a week for that .... Thank you for your support :heart:
prettier with half a face ... :shy:
About me
HELLO MY GUY ! Im Lucy. I'm a single and pretty shy Asian girl. I'm here because some of pressures in the life and search for a lot of things for myself ... As you all know, these Asian girls are very beautiful and sexy. , and I am not like them, but I will try to bring happiness to you ..I like talking and sharing everything in life with you... thank you for visiting my chat room. Your support and fav are my driving force to move forward. if you like me, you can come to my room often, can get to know me very slowly, and have fun. I won't let you are disappointed.
MERRY XMAS.....
and i wish my Santa make me happy..... i wish 12345 tks. for my new computer
help me and play with me if u can
so..... u can check my menu tips. and im so sweet if u can chatting with me
Only for Fan Club subscribers

Only for Fan Club subscribers

Only for Fan Club subscribers
Videos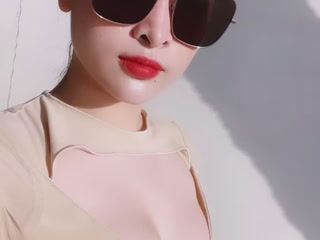 00:09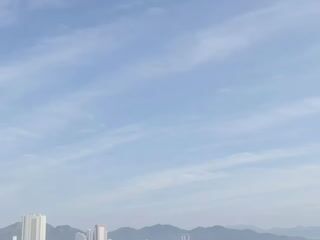 00:33