Being here, I learned to fight. To believe in myself every day, I learned what it means to earn, what it means to work, what it means to put soul into what you do, I learned that after death there is life and after the storm the sun. Over time, I have met wonderful people here who love and appreciate me. With your help, I have learned from everyone to be strong and to believe in myself. I raised my head and went on my way, you have a place to be next to me. With much love, THANK YOU!
Because ❤️
Because it's not always about sex. I would start with this, the body will always be my cover, and the soul my pages. Lots of feelings and feelings. Maybe for some it means a lot and for others nothing. The cover of a book can also be a cover that will attract your attention or seem boring, but the pages, the lines, the words will always count ... Know me, know my thoughts, feelings, decisions and dreams. Just be you, I will love you even if I don't know the cover of your book.❤️
IUBI 'This is for my man who brought me out of the ashes, more beloved every day, you gave me support and courage to continue all the wars in my soul. I am proud that this earth is people like you, I am the luckiest that you are here every day, helping me and protecting me, all the love for you'❤️
☀️sun
Sometimes I can only show you a smile, sometimes I can show you twinkles or I can tell you even more than you think. I can be shy at the same time without too many words and at the same time I can also be a little crazy. I have learned to be stronger but I also have moments when my mind is down. I learned that people can love you for a moment, I learned and I accepted that some people leave my life and stop saying a little "hello" to me. Little things always matter. But from all you learn, I wish I could read thoughts, know what you're thinking ... but now think of me and read this carefully. Don't be sad for people who leave your life, enjoy those who stayed and continued to love you. Hope and live with hope, the sun will rise forever.❤️☀️
love
Me and Thor
THOR and his girlfriend
kitty love
About me
Hi , New to this experience but i like :P I am a sensitive girl, with a happy attitude always! I will be willing to please you in your desires, whims, fantasies or if you are only looking for a company with whom to share your thoughts ... here I will be. ♥After telling you about me I will tell you that you can find in my shows, if you do not find something you want, you can write to me and ask me about it, I love exploring new things! What I do and love :) ✨Striptease ✨dance ✨Fingering ✨Playing with my toys ✨Anal with fingers or toys ✨Deep Throat ✨Blow Job ✨Hand job ✨Talkinirty and moaning ✨Panty stuffing in my wet pussy :) ✨Modelling sexy heels, stockings or outfits for you ✨Cam2cam ✨Cum shows with my vibe and my toys or fingers! ✨Foot fetish ✨oil show ✨Spank ✨Roleplaying ✨Submissive shows Other fetishes but do ask for specifics :) Talking and having interesting conversations! I love smart guys! :) What I have: ❤Toys ❤Stockings ❤Thongs ❤Lingerie ❤Clothes ( skirts - leggins- jeans - shirts - shorts - dresses ) ❤Shoes ( heels, boots, flip flops, sandals, tennis) ❤straps ❤Oil and many more things for you.... Ask me what you would like to see about me
My Knights❤️
This is for my knights. I would like to say a big THANK YOU. Thank you for continuing to love me always, thank you for the help and love you all give me every day. Thank you for being by my side anytime, even if I was upset, sad, happy, tired or thoughtful. I never thought I could meet such wonderful people. My knights thank you for loving me all at all times and thank you for being by my side. Thank you for enduring my stupid days and my crazy states sometimes. Thanks for everything. You all made me feel like a princess, you helped me climb the steps and you put a crown on my head. I love you all. With love your little flower princess❤️.
buy my snapchat baby!
i wait you
"Happiness is inward, not outward; and so it does not depend on what we have, but on what we are`
I feel you#
#love yourself exactly as you are, we are all special and beautiful, true love is inside you#
Only for Fan Club subscribers

Only for Fan Club subscribers

Only for Fan Club subscribers

Only for Fan Club subscribers

Only for Fan Club subscribers

Only for Fan Club subscribers

Only for Fan Club subscribers

Only for Fan Club subscribers

Only for Fan Club subscribers

Only for Fan Club subscribers

Only for Fan Club subscribers
Videos
00:10
Only for Fan Club subscribers
00:20
Only for Fan Club subscribers
00:13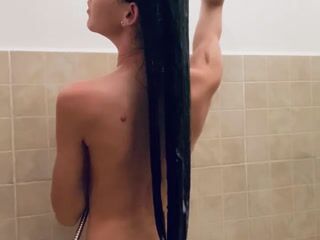 00:36
00:26
Only for Fan Club subscribers
00:06
Only for Fan Club subscribers
00:06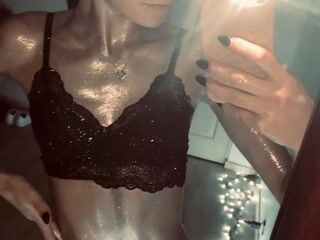 00:06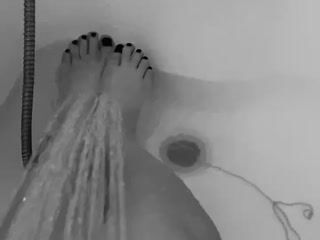 00:38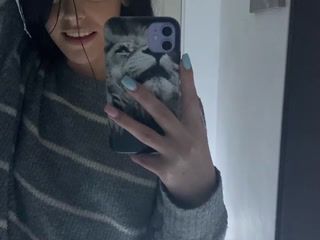 00:53
00:11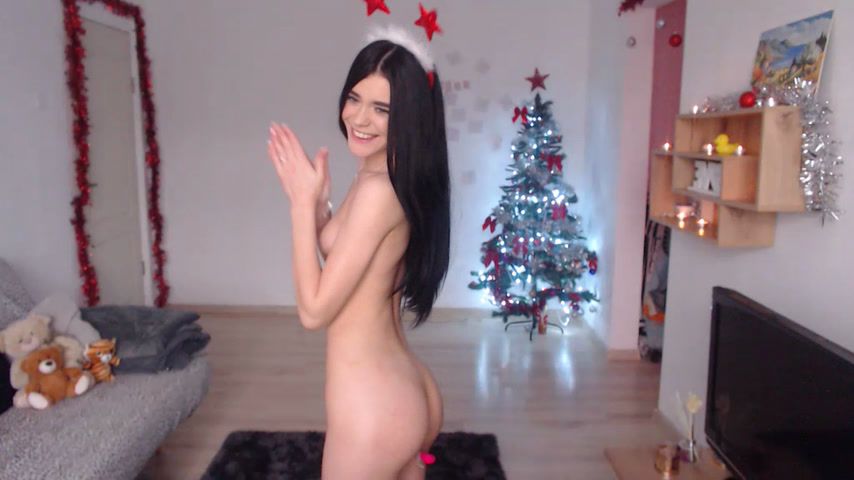 06:00
Christmas Beautiful princess <3 ^^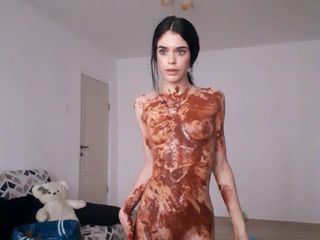 02:22
TASTE MY BODY WITH MORE CHOCOLATE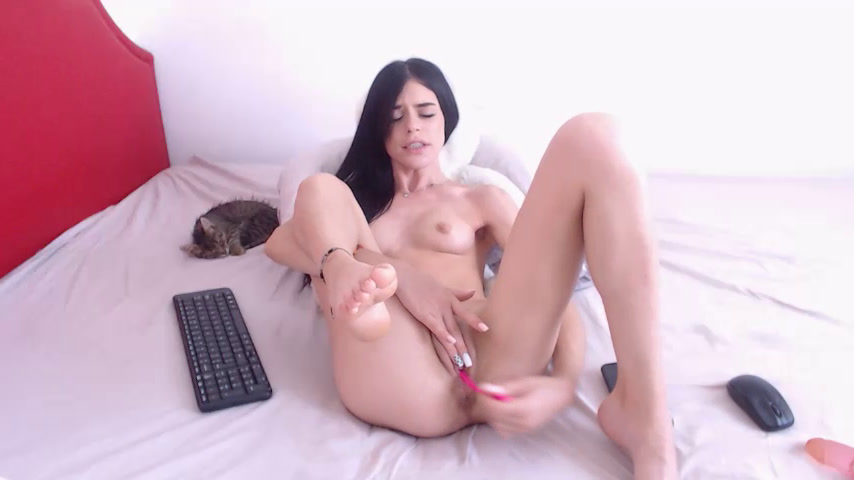 10:26
Believe me, it's worth seeing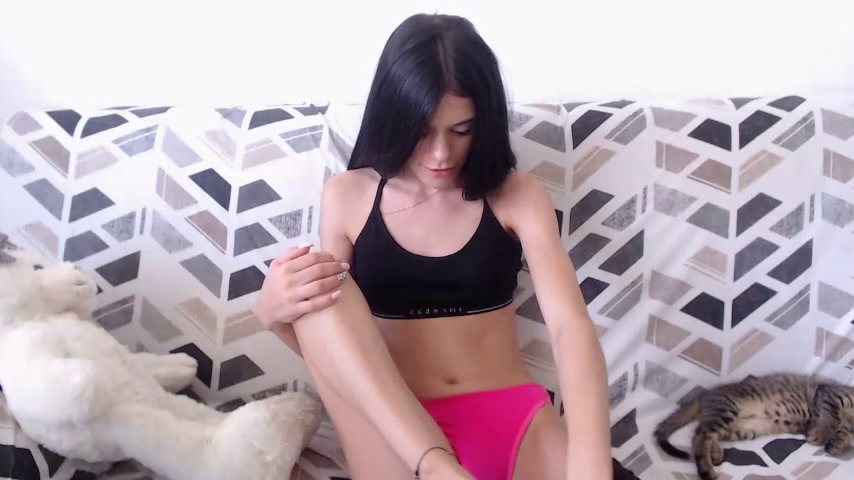 05:00
Only for Fan Club subscribers
09:59
03:01