About me
Hello! My name is Adelle. I started to cam with the intention to make some money but in time I discovered that I really enjoy what I do. I am the girl who always have the smile on her face, I am a very positive person, always seeing the good side in everything, rarely letting something ruin my mood. It's a good chance that when you will join my room, you will see me singing and dancing. I love to seduce through my slow and sensual moves. Even though sometimes I seem childish and innocent, you may be impressed of how dirty my mind can be. I can be your sweet little angel or your naughty demon. Which do you prefer? Even though I am indian, I wasn't born there, so I don't know the language very well. I always dreamed about visiting the Taj Mahal. But my real big dream is that one day when I will have my own family, being wealthy enough to offer my child everything he needs.
My schedual
I'm online: Monday : 2 PM - 10 PM Tuesday: Usually free Wednesday: 2 PM - 10 PM Thursday: 2 PM - 10 PM Friday: 2 PM - 10 PM Saturday: 2 PM - 10 PM Sunday: 2 PM - 10 PM
In my free time I like to go to the pool, feeling of the sun kissing my dark skin, or camping on the mountain side, going out with my friends in the club or at karaoke, and of course shopping!
My wishlist
My biggest dream is to drive a yellow Ferrari so make it rain to make it happend
Only for Fan Club subscribers

Only for Fan Club subscribers

Only for Fan Club subscribers

Only for Fan Club subscribers

Only for Registered Users
Videos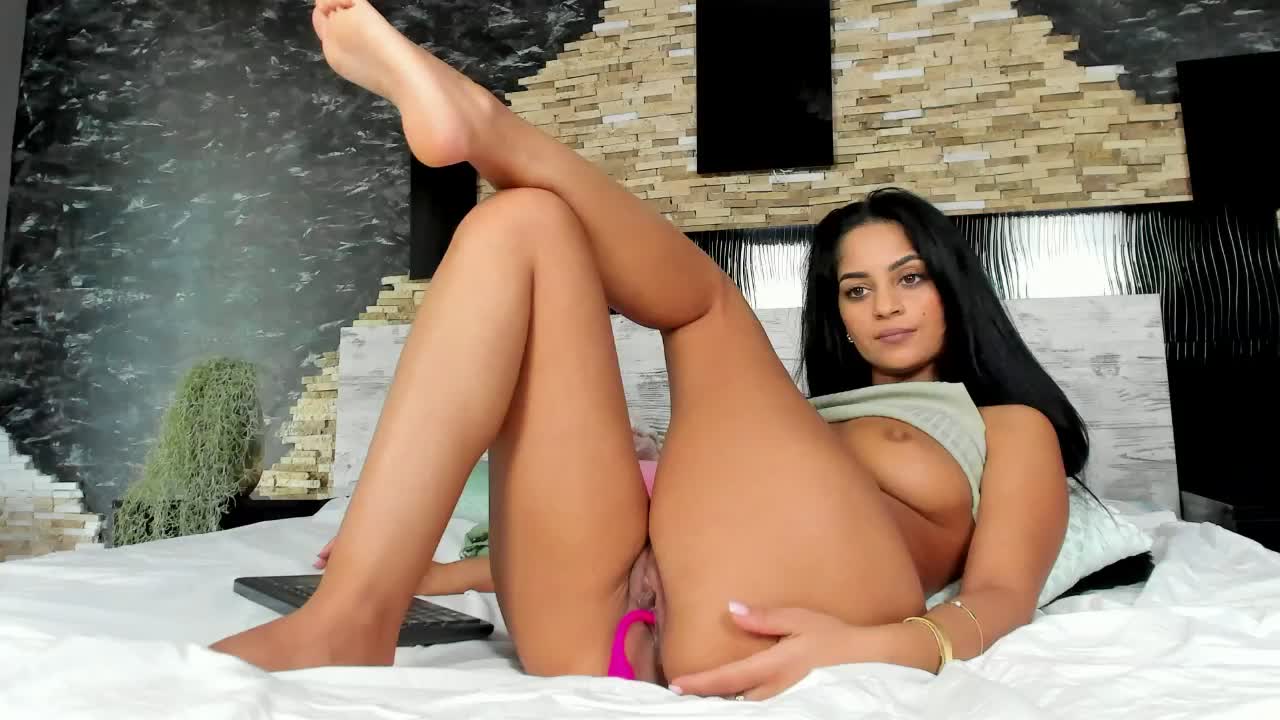 16:02
[14 Jul 14:49] Private Show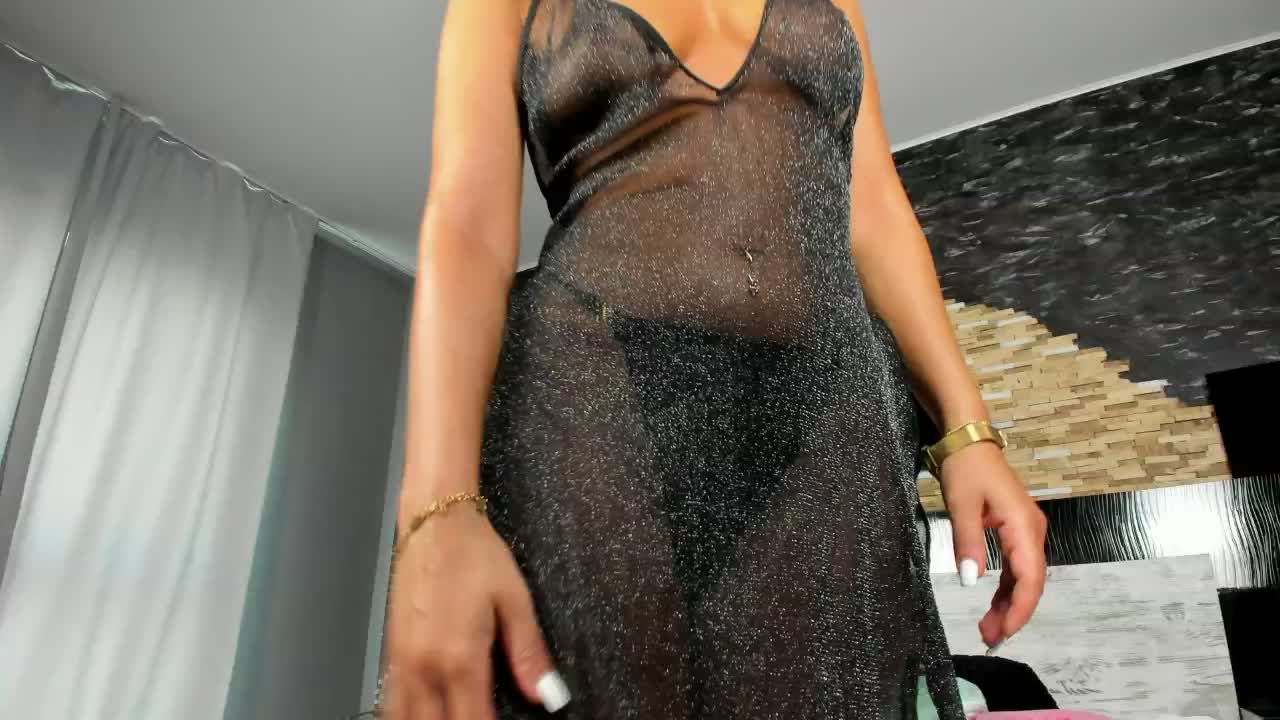 13:40
[7 Jul 16:07] Private Show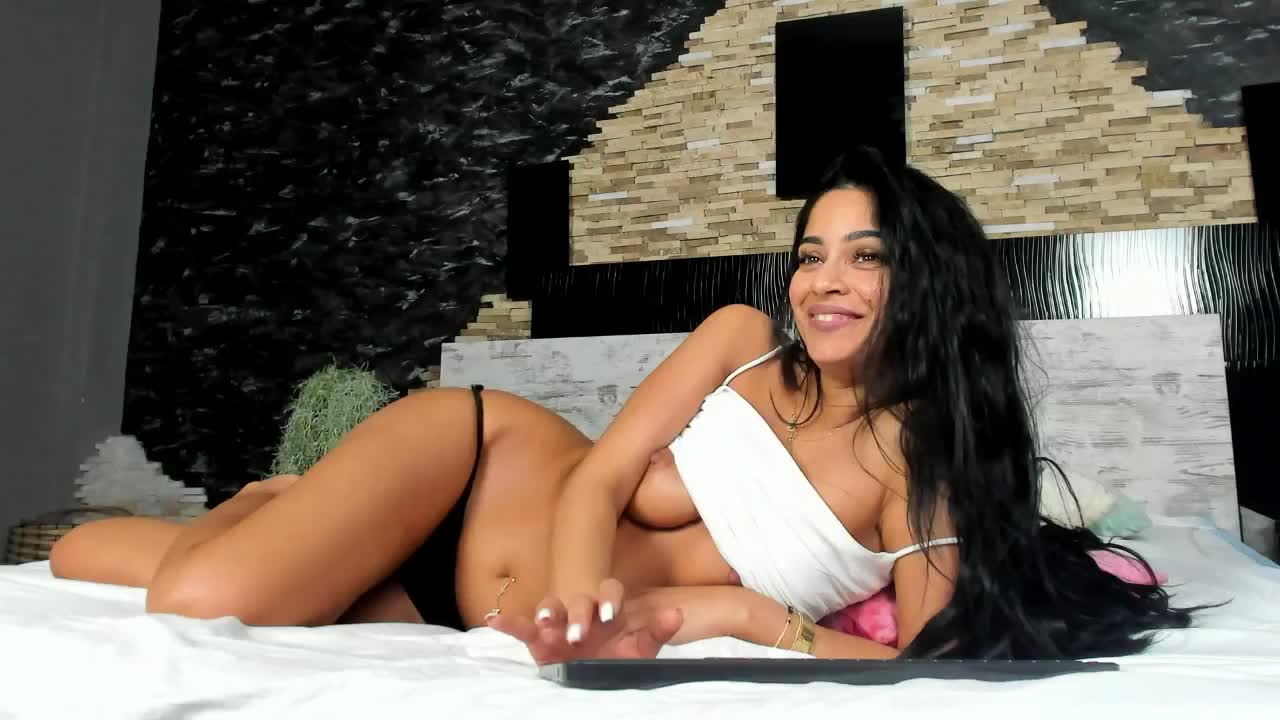 12:02
[1 Jul 20:55] Private Show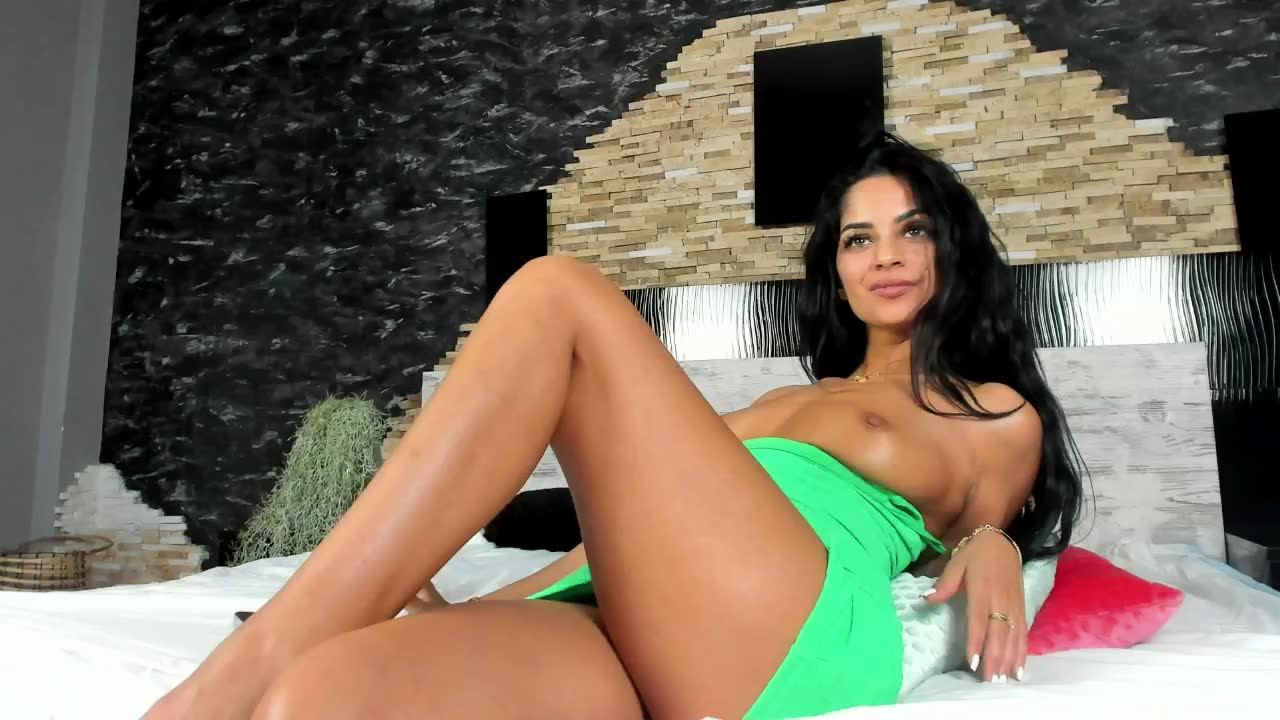 10:50
[30 Jun 20:10] Private Show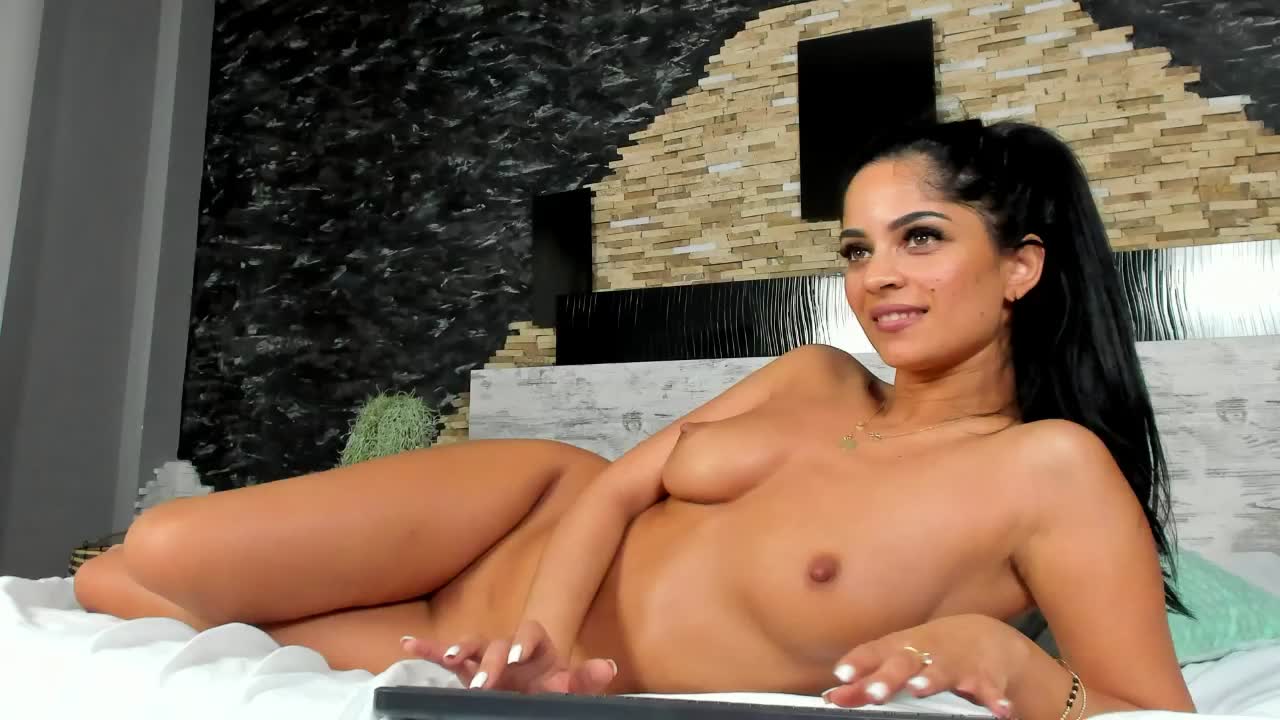 07:50
[24 Jun 16:52] Private Show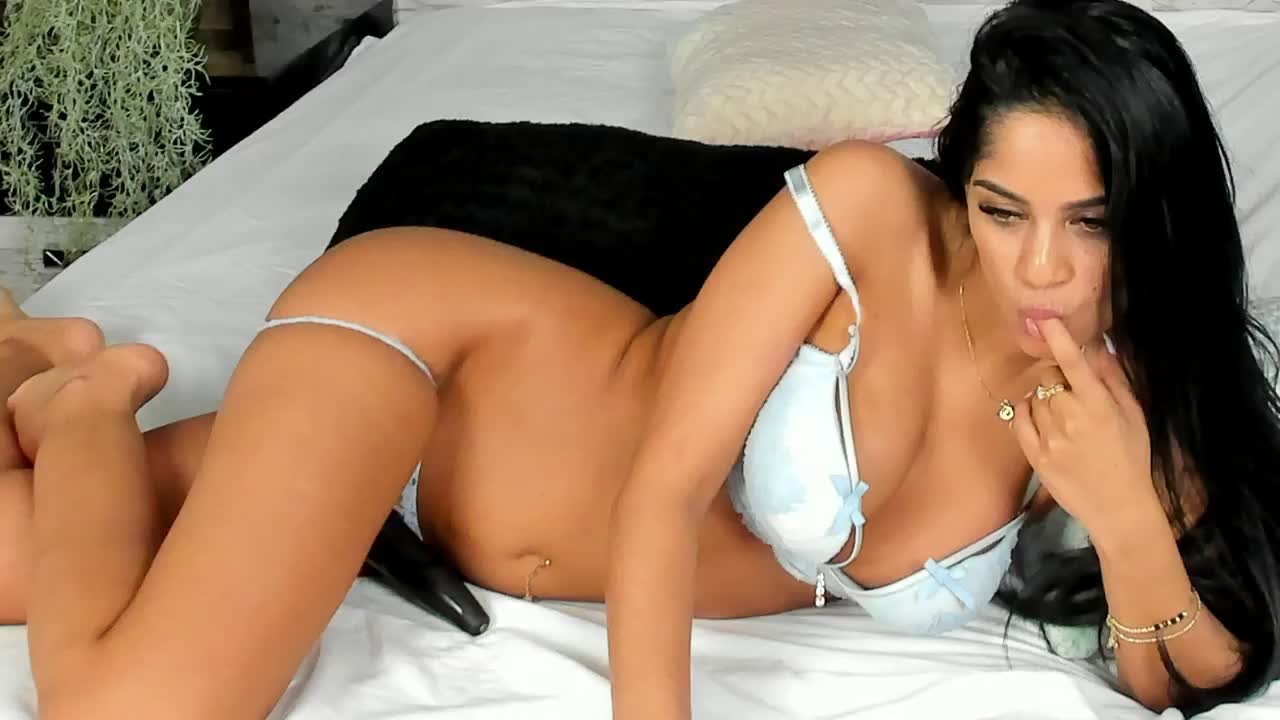 15:01
[23 Jun 16:26] Private Show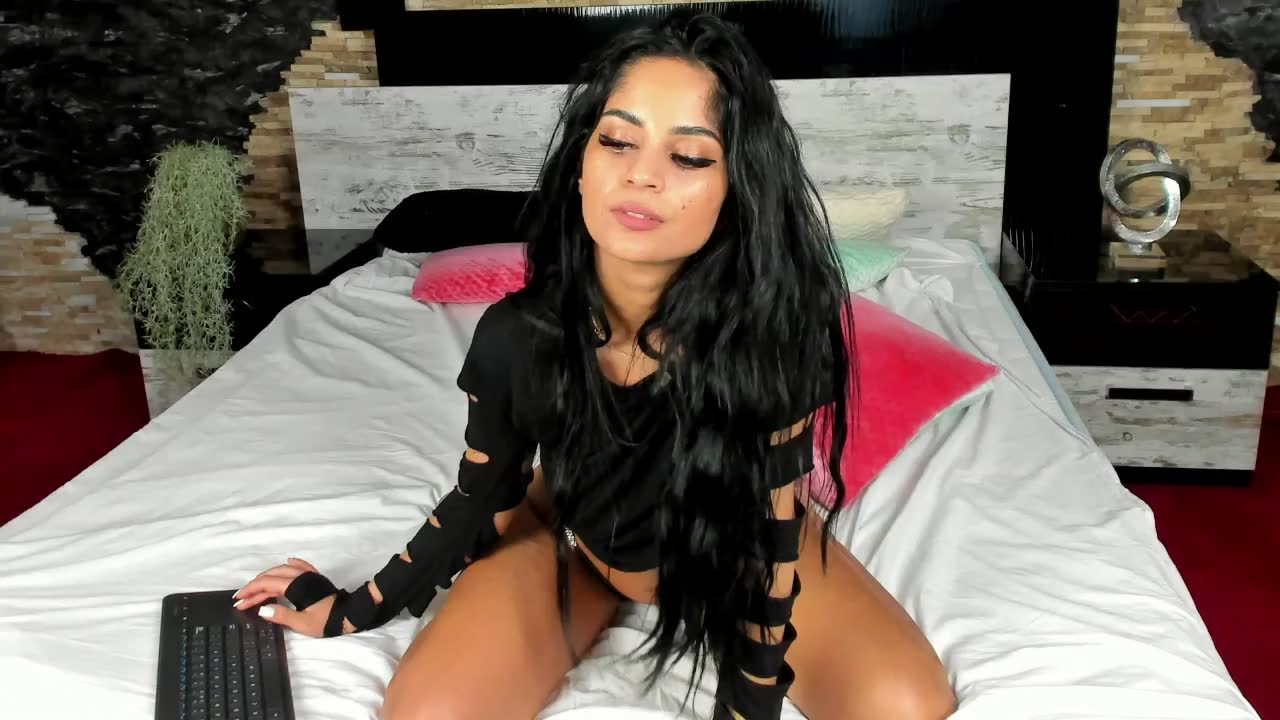 11:10
[18 Jun 21:51] Private Show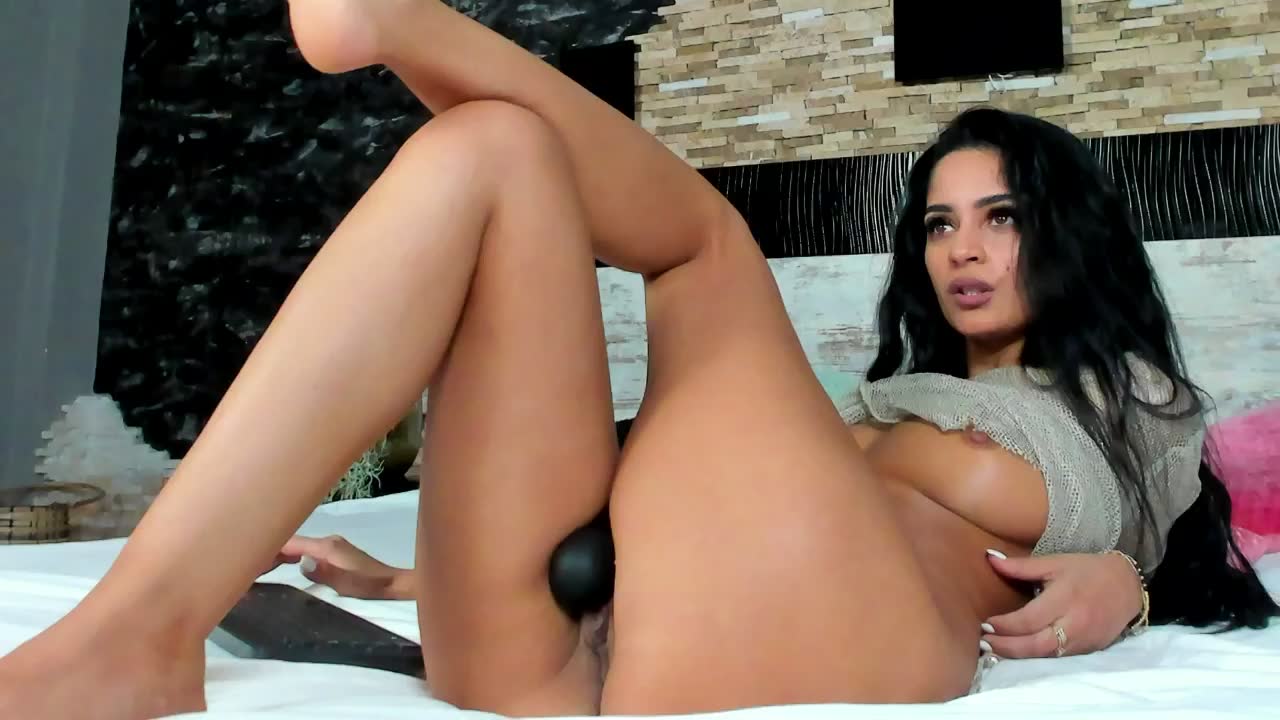 11:10
[16 Jun 21:43] Private Show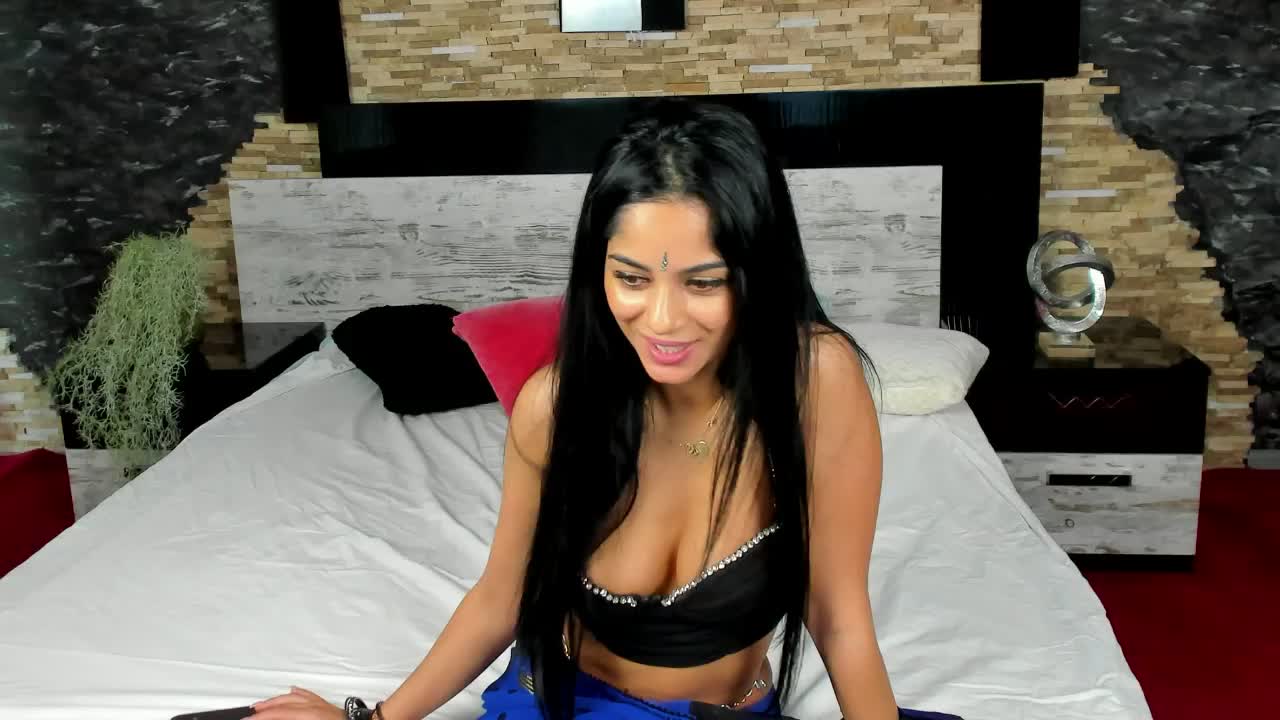 03:20
[6 Jun 14:07] Private Show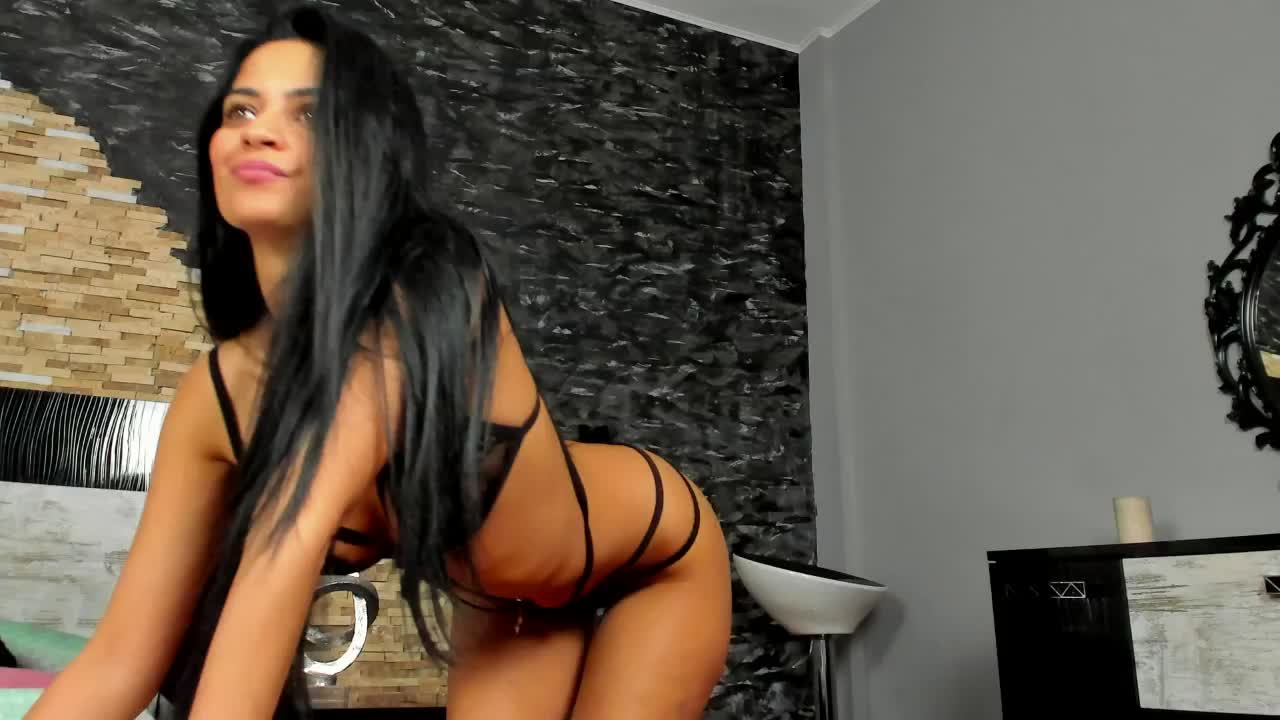 02:12
[4 Jun 19:07] Private Show
Only for Fan Club subscribers
00:04