TextMe.cam App
Smoother mobile experience
Goal

8858 tk

Happy ​Weekends!​
I'​m ​Alice, ​speak ​English ​too ♥ ​Lovense ​is ​ON ♥ ​PM ​24 ​tk ​
King of the room:
Tip

500 tk

in total!
Hi dear stranger ♥
Welcome! My name is Alice. Some period in my life I wanted to try everything. I used to be eveyone except me for a long time and used to play different roles. Some fitted me and some didn't. But my journey continues and I don't want to pretend being somebody else anymore. Let's just have fun and discover what we can go together ♥
My Schedule
I stream from 10 p.m. to 3 a.m. in GMT +3 time zone (Moscow time). Please, check your local time to be sure you'll catch me on my streams ♥ My regular DAY OFF is Monday! For other days I will warn in advance :)
P.S.
Sometimes I can be very passionate :p
About me
I'm an art lover. I love beauty and harmony in everything. I'm also a hedonist - I really love receiving pleasure and giving it back. What really turns me on is when I can totally forget about everythig in your strong arms and feel carefull and happy. I like to inspire for new achievements and feel myself speacial for you. What I don't like? Well, here's a short list: 1) Being told what to do in a rude manner 2) Being asked about any personal information 3) When I need to explain, or prove, or insist - it's not feminine.... Please, be respectful and kind I'll give you all my love and warmth ♥
Black callas ♥
These are my favorite flowers. I really love some for their elegane and minimalism. I buy them for your tips to treat myself ♥
My hidden passion
It's coffee. Strong and black. I love to brew it in cezve and enjoy it's aroma and taste. We can have a cup of coffee on my streams and share or impressions ;)
Only for Fan Club subscribers
Videos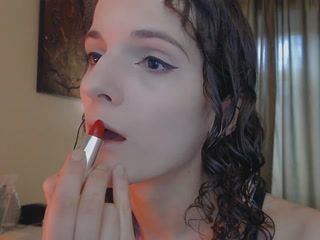 Only for Registered Users
00:36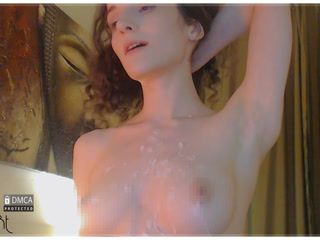 Only for Registered Users
02:01
Russian romance singing ♥
Only for Fan Club subscribers
13:46
Little hot wax drops and my moans :)
Only for Fan Club subscribers
01:46
"Burn by sun" russian singing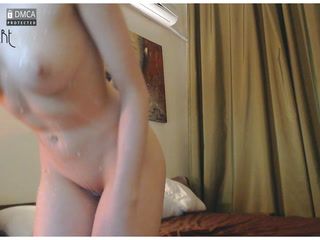 16:49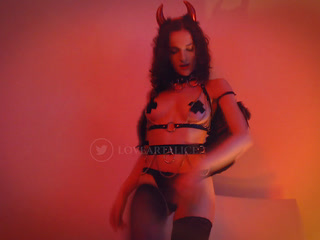 00:58
Only for Fan Club subscribers
18:03
Pleasuring myself with Lovense Lush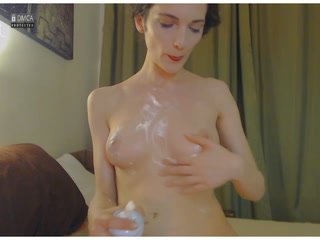 01:19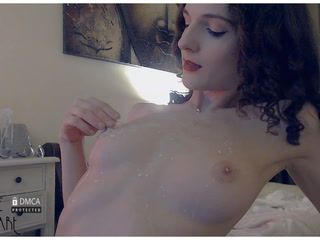 02:15
Melting milk ice cubes on young body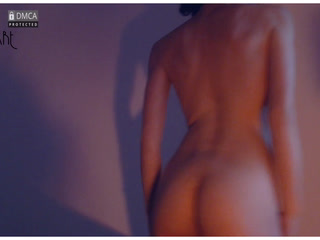 02:05