Thanks to you for supporting me! Everyone is welcome!
It's just my friend
my workmate.........he's not my boyfriend
About me
Help me to fulfill my dreams, I will always carry each one of you in my heart. They are part of my life. For you I will achieve many goals in my life.
let's have fun?
I love sex!!
I'm very loving
Hello welcomen!!
❤! My name is Tatiana ❤24 YEARS OLD))) Nice to meet you) We all know that perfection does not exist, but I try to approach her when it comes to what I think she is: love, lust, sex and romance. .❤ ❤
fan's club
❤️ Soldier 100 tk / month per user ❤️ Duke 200 tk / month per user ❤️ Prince 500 tk / month per user Benefits for the user: ♦ Provide direct assistance to the model ♦ Special chat badge ♦ Exclusive Fan Club photos and videos - in case the model has ♦ Free espionage in programs, in case the model allows spies in her private Shows ♦ Private messages with the model
Videos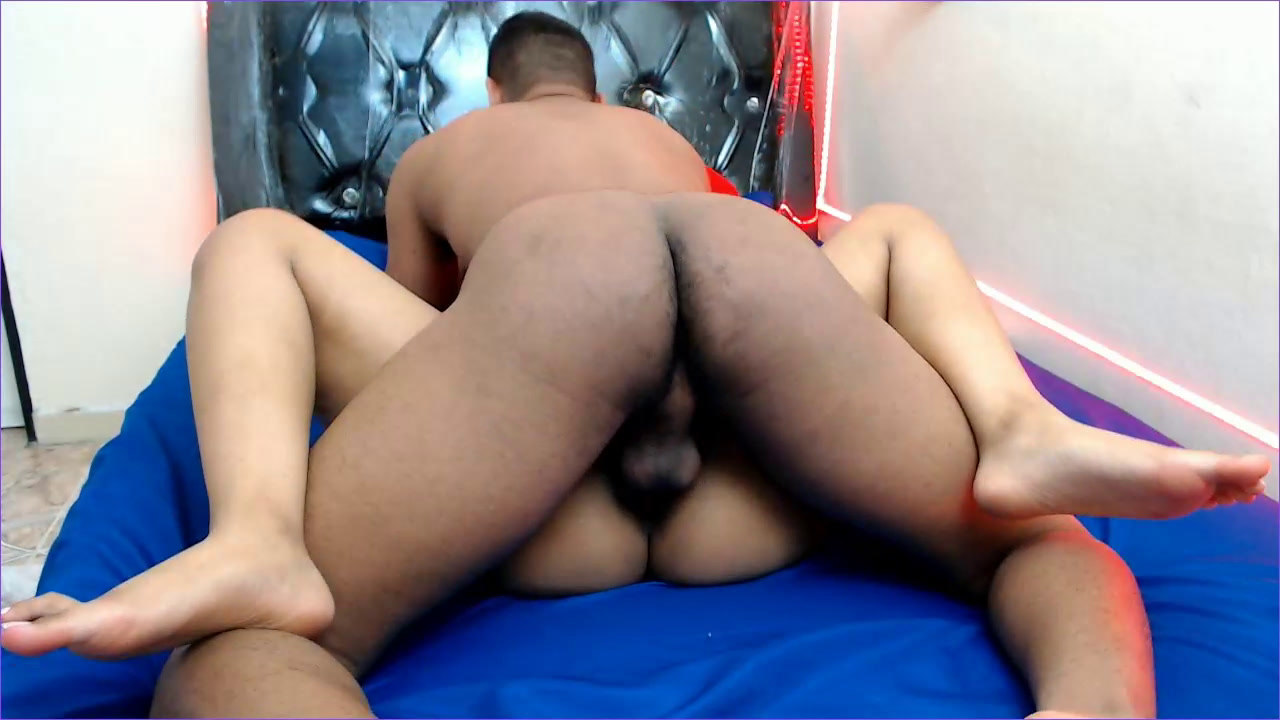 14:12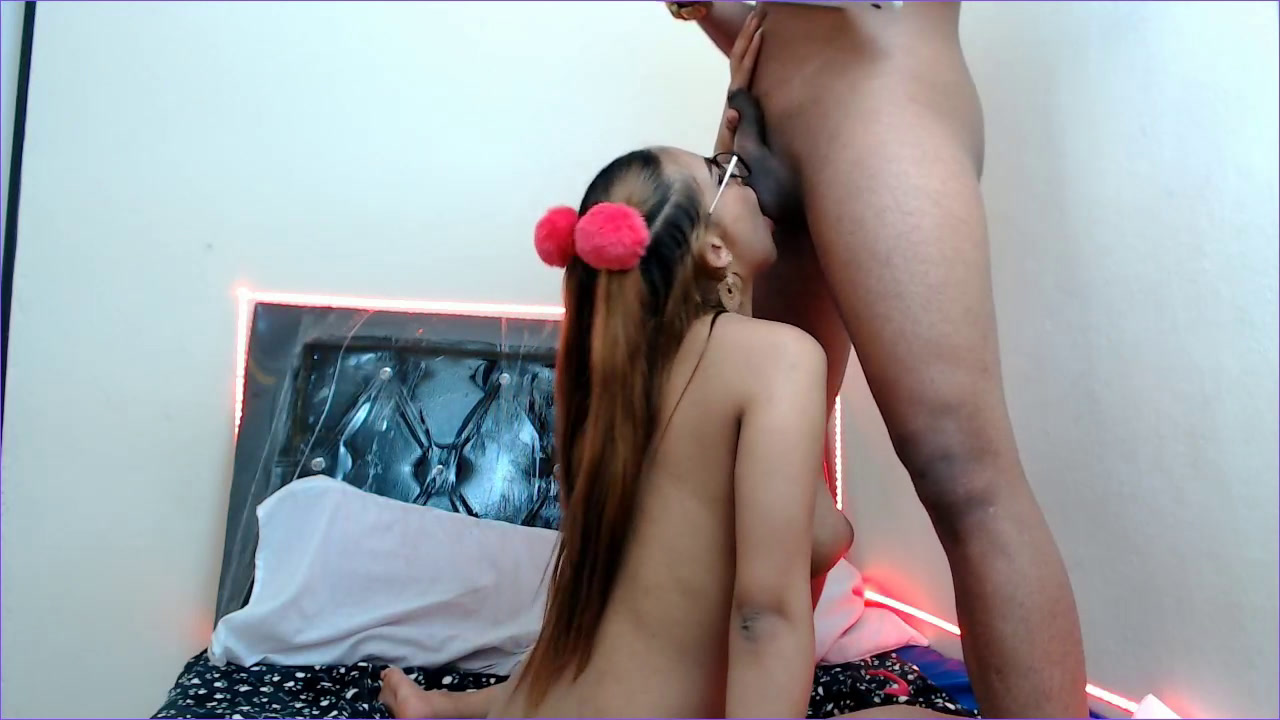 09:32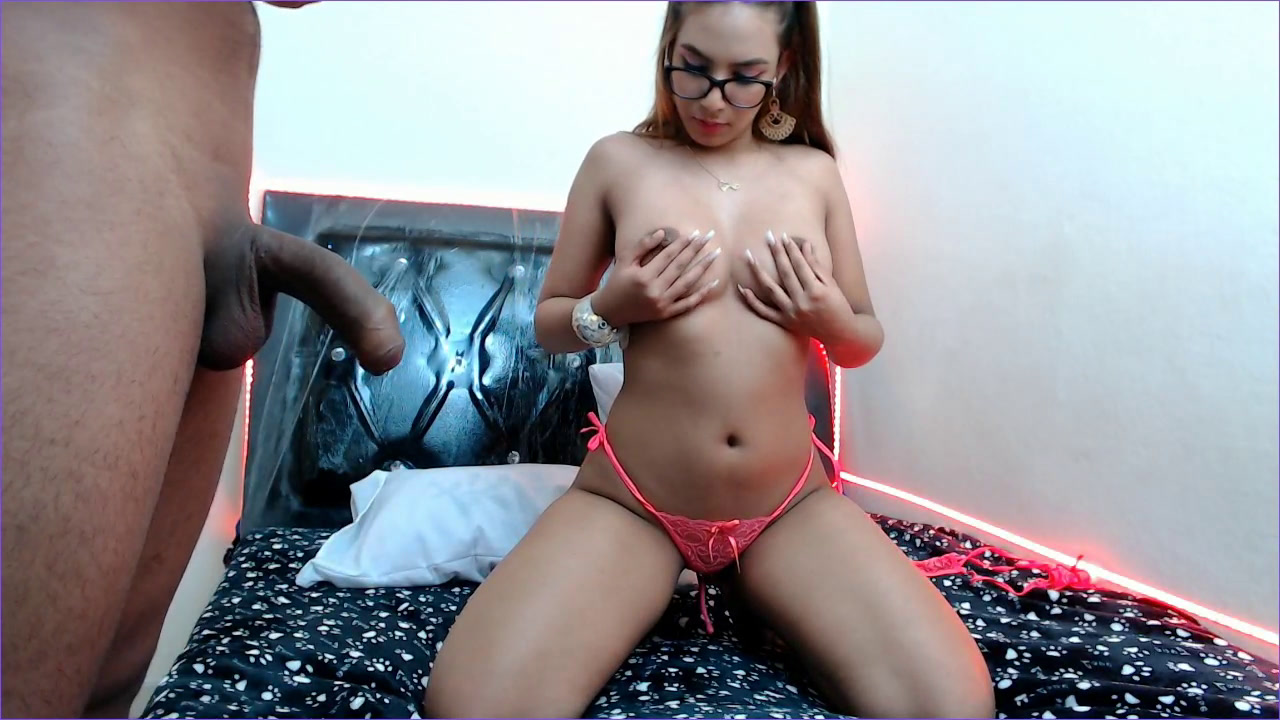 11:36
00:39